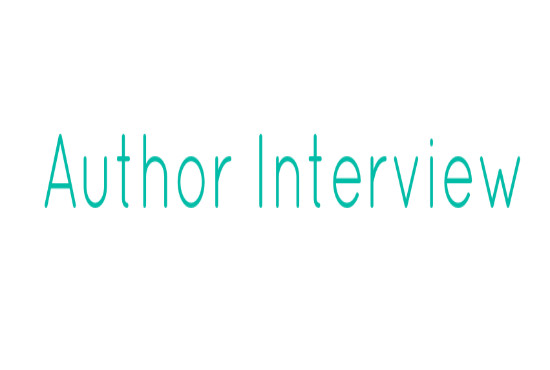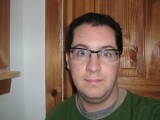 ·
When did you first realize that you wanted to be a writer?
About the time I started reading was the time I wanted to start writing. I had just found Science Fiction and it opened me up to the limitless potential of writing.
·
How many books have you written?
To date have written six novels and a few short stories (about three.)
·
What are you currently working on?
One of my novels is called Generation and it is about justice that applies to everyone in terms of what they have done in their lifetime and have they made a better or worse world for future generations.
·
Which of your books was the hardest to write?
The novel After was hardest because it was fiction and not science fiction.
·
Who is your favorite character from one of your stories?
Not really sure there is a favorite or to be honest a character that stands out enough to be a favorite.
·
What do you do when you're not writing?
I am keen on nature and love to do conservation work whenever I can. Like to think of myself as a citizen scientist spending a lot of time on Zooniverse.org enjoy learning too and visit museums.
·
What is the strangest writing habit that you have?
When very involved in writing I will not go to the toilet so I am typing while my legs are doing sort of a dance.
·
What inspires your stories?
From time to time ideas will just pop into my head. Other times a story will come about by observing something and wondering what if for example what if books were currency?
·
What advice would you give aspiring writers?
Best advice I ever had was 'keep trying'
·
What book could you read over and over again?
Valis by Philip K. Dick is a book with so much going on. The Holy Bible can be read over and over again.
·
Who would you say has influenced your writing the most?
The world around me, all that it is and all that it could be and what it isn't.
·
What famous person would you love to have as a fan of your work?
Pretty much would have anybody as a fan except Hitler or Stalin.
·
If you were stranded on a deserted island and you could have ONE character from a book on the island with you, who would it be and why?
That's an easy I would be with Superman because he can fly and I would not be stranded on the island anymore.